Request a Free Consultation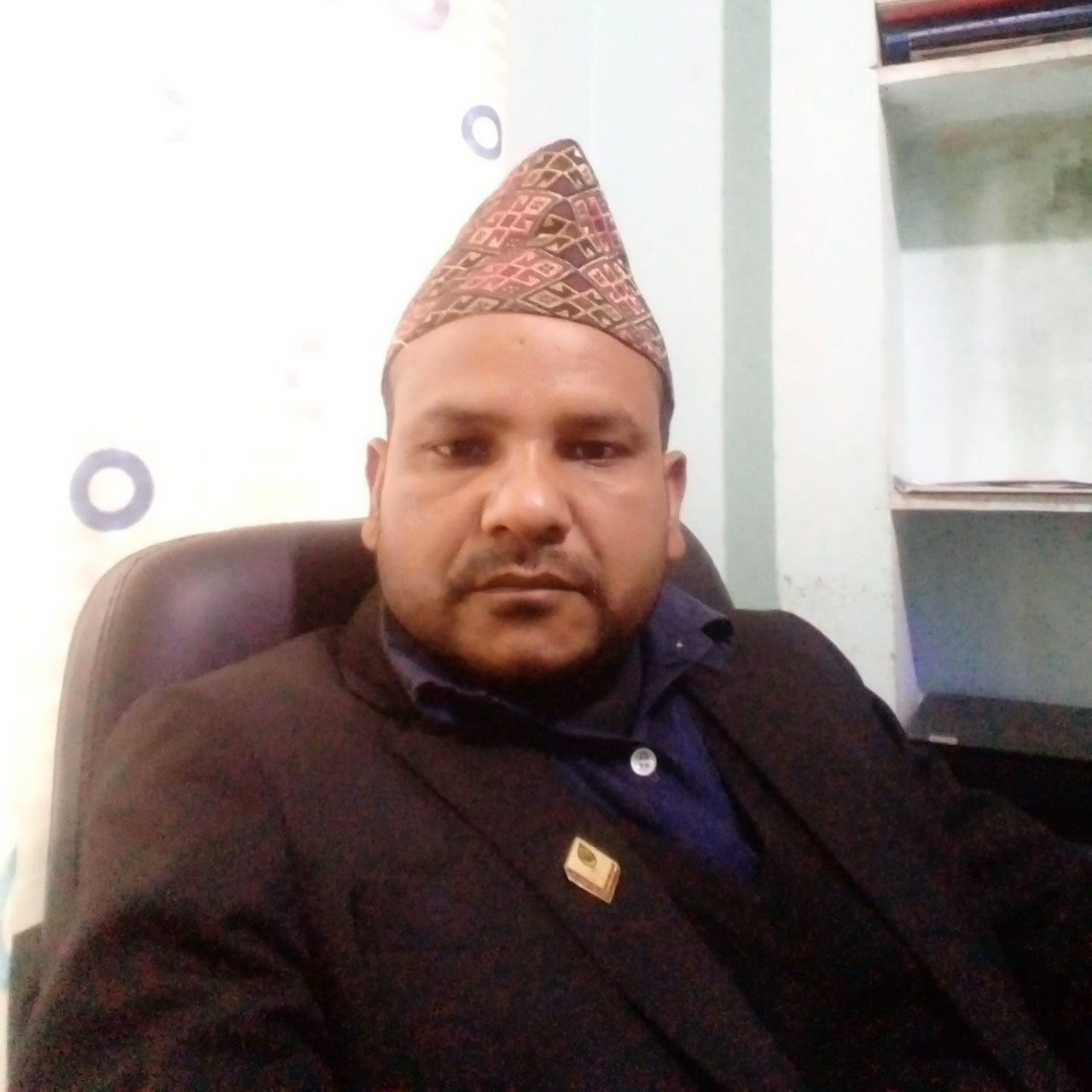 Mandal Law Firm is a team of legal professionals offering top notch legal services to it's Client. As a result of a rising need for specialized legal services for a range of business and private endeavors, we aim to provide legal advice and assistance that is best suited to our client's immediate and long-term needs, with a worldwide reach and standards.
From corporate law to human rights law, find out about different practice areas and what service you need.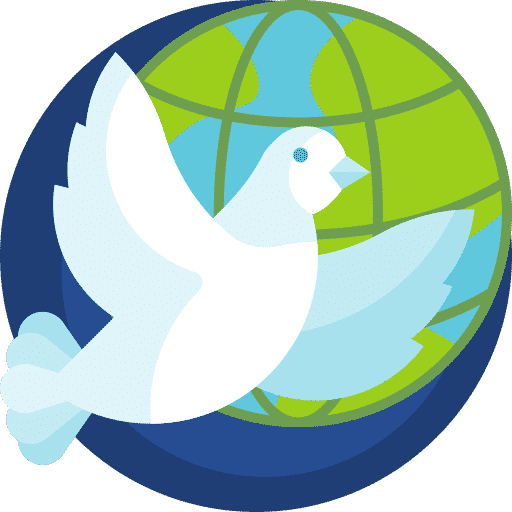 Civil Rights Law
The Civil Rights Act of 1964 prohibits discrimination on the basis of race, color, religion, sex or national origin. Provisions of this civil rights act forbade discrimination on the basis of sex, as well as, race in hiring, promoting, and firing.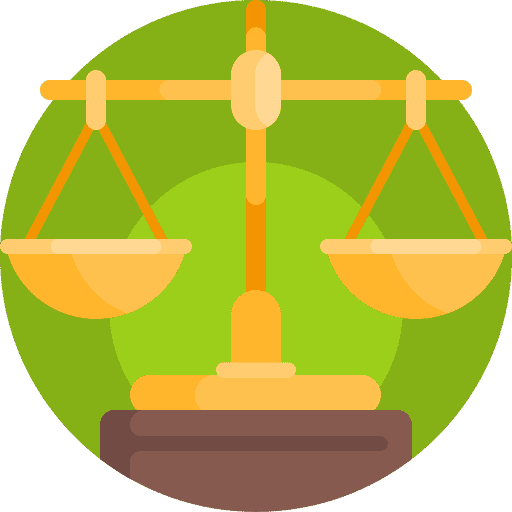 Corporate Law
Corporate law is the body of law governing the rights, relations, and conduct of persons, companies, organizations and businesses. The term refers to the legal practice of law relating to corporations.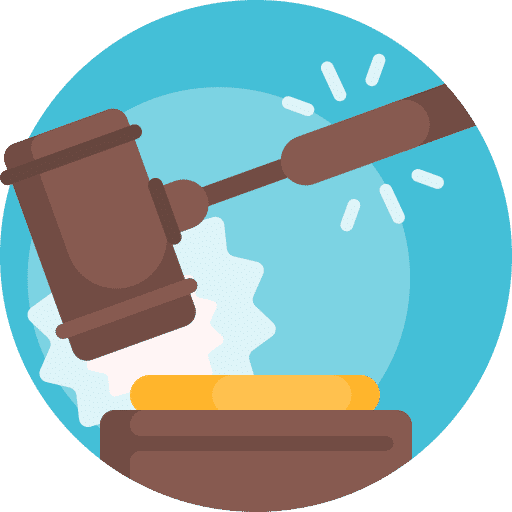 Criminal Law
Criminal law is the body of law that relates to crime. It prescribes conduct perceived as threatening, harmful, or otherwise endangering to the property, health, safety, and moral welfare of people inclusive of one's self.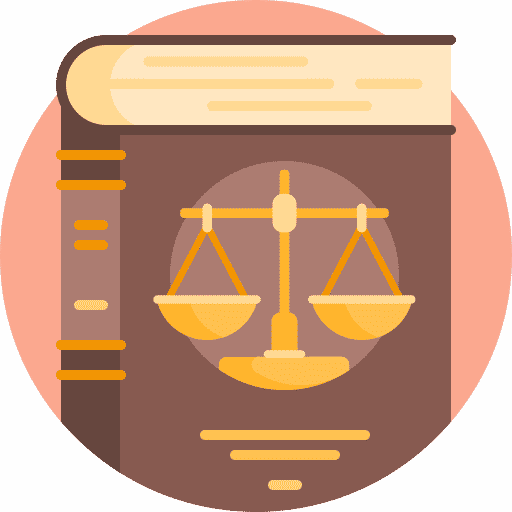 Commercial Law
Commercial law is the body of law that applies to the rights, relations, and conduct of persons and business engaged in commerce, trade, and sales. It is considered to be a branch of civil law and deals with issues
Dedicated Team of Attorneys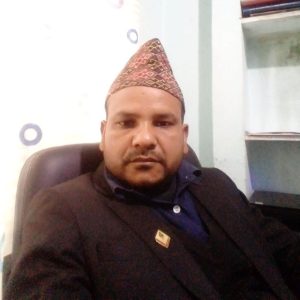 Advocate Raj Lal Mandal
+977 9813063138
Siraha, Saptari and Dhanusha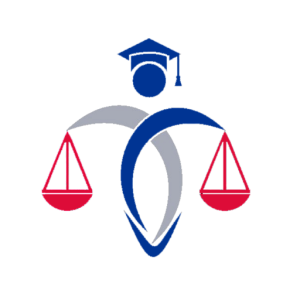 Advocate Madan Pant
+977 9818848559
Biratnagar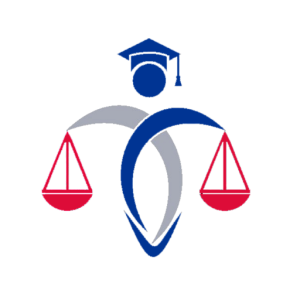 Kamal Prasad Guragain
+977 9826778494
Kathmandu, Lalitpur and Bhaktapur
Are you a law graduate? Apply for an internship with us
You can find current opportunities on our vacancies page. Build a compelling profile and get your dream job with these application and assessment tips.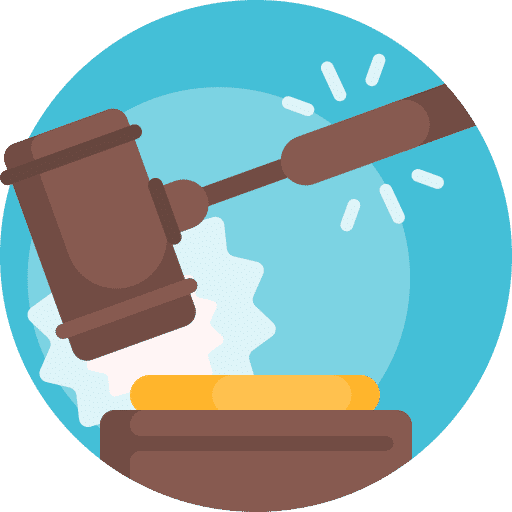 Mandal Law Firm is proud to be a competent and resilient team to handle each client's legal issues. We are reliable and professional team of lawyers who are dedicated and have experience in handling various legal issues.
Why Choose Our Legal Services
"Best legal service provider company in Nepal. We are happy with their timely support and cooperation. Highly suggest you to work with them."
"Mandal Law Firm" is the top legal solution provider in Nepal. With this company, they helped me to win the case which was almost seem impossible to others, and we are pleased to work with them on this.
This is the best company for legal problems I have worked with so far. Very great service, Very hospitable staffs and really really affordable too. I recommend its service to everyone of you.
We Always Fight For Your Justice
When your freedom & your future is on the line, our Defenseive Lawyers, will fight aggressively on your behalf to ensure you and the protection of your rights.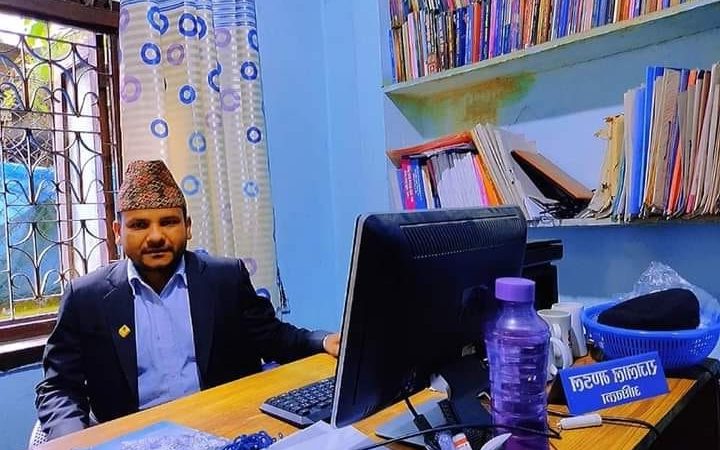 Request a Free Consultation